Simple Solutions | Exemplary Results
Aligning Strategic Best Practices with Proprietary Tools,
and Project Specific Research to Achieve
Exemplary Procurement Outcomes
Simple Solutions | Exemplary Results
Aligning Strategic Best Practices with Proprietary Tools,
and Project Specific Research to Achieve
Exemplary Procurement Outcomes
Simple Solutions | Exemplary Results
Aligning Strategic Best Practices with Proprietary Tools,
and Project Specific Research to Achieve
Exemplary Procurement Outcomes
Procurement Organizational Assessments
Solicitation Definition & Development
Talent Development
Compliance Auditing
Readiness Assessment
Team Optimization & Leadership Support
Project Delivery & Implementation Services
Integrated Performance Measurement
Change Assessment & Planning
Change Implementation
Change Support & Adoption Measurement
Pursuit Review
Hands-on Pursuit Coaching
Customer Satisfaction Programs
Team Optimization Services
Advanced Program Measurement & Prediction
Performance Benchmarking & Quality Control Programs
Organizational and Team Measurement
Benchmarking Services
Why is Simplar Trusted by Organizations
All Over the World?
"The Expertise-driven Project Delivery (XPD) methodology developed allowed our technical staff to finally agree that indeed there could be virtue in a procurement process"
Asst. General Manager and Director of Supply Chain Services, Large Water & Power Utility
"This is one of the most logical, streamlined, factually based processes that I have seen. We've saved around $42 Million of our expected spend"
Associate Vice President of Capital Planning and Project Management, Top 100 US University
"The approach is more streamlined than anything we have ever done before. We're talking weeks to do things that took months, and a couple months to do things that would've taken a year. You can pull the principles into almost any procurement, or business transaction."
Associate Vice President of Business Services, Top 100 University in the World
"The XPD process has provided me with a viable alternative to "traditional" RFP development and evaluation which has lead our state to utilize in two large service contracts. I highly recommend this process to anyone who wants to break the 'we've always do it this way' mantra."
State Purchasing Director
"I searched for years to find tools to improve our project outcomes. Most tools added more layers to the process with the same outcomes, over budget, and extended schedules. The XPD process stripped away the unnecessary elements, creating an environment for successful project outcomes."
Materials Manager, Southwest US City
"This XPD approach has allowed me to hire the best contractors I have ever seen at our facility in the past 20-years."
Facility Manager, Major US Airline
"Through this unique approach, we were able to save 14-18 months in schedule and $8-12 Million in cost (when compared with the traditional approach)"
Executive Director Operations & Maintenance, Top 5 Canadian University
"The approach has opened my eyes to a simple, logical, and efficient way of handling projects. This is the beginning to an entire paradigm change for myself and the GSA."
Project Manager, General Services Administration (GSA)
"With XPD we're not having to be reactive to the client. Now we're telling the customer what we're going to do for them, how we're going to do it, how we're going to measure ourselves, and it's predictable. It eliminates the risks and allows us to clearly prove to a customer the value we are bringing."
Director of Compliance and Standards, Top 5 Print Services Provider
"I used to dread reading through volumes of marketing material to uncover the nuggets of useful information in the traditional procurement approaches. XPD eliminates this headache and greatly streamlines the response review process."
AVP Auxiliary Services, Top 200 US University
What if You Can Reduce Your Procurement Time by 50%?
The Simplar Experience creates efficiencies in the RFP process that clearly differentiates vendors, reduces marketing content saving time, effort, and gets you to contract quicker.
Would Greater Transparency & Collaboration Make Your Project Delivery More Successful?
Simplar's advanced risk-based partnering and planning tools, training, and processes in team readiness, help drive the surety of project outcomes.
What if You Could Increase Use and Adoption of Your Newest IT System by Up to 8 Times?
Simplar's strategic solution for organizational transformation provides organizations with the tools, templates, and protocols for success.
Who Vendor Doesn't Want to Truly Differentiate Their Next Proposal and Win More Work?
Simplar has facilitated 1000's of client evaluations, knows how evaluators think and score, and has the tools to help you win more work.
Want to Increase the Predictability of Program, Project, and Team Performance?
Using measurement and internal benchmarking, Simplar provides the predictive and leadership tools that build better teams, programs, and realize better project results.
Simplar is a world-leading procurement and organizational management consultancy. Our team of experts are familiar with the traditional processes and hang-ups encountered in the world of procurement and we are ready to guide you and your toward a more efficient, more productive, and more cost-effective way of operating. Our research-backed methods satisfy rapidly changing customer requirements and are more applicable in today's fast-paced environment.
Connect with a Member of the Simplar Team.
Trusted By Market Leaders Worldwide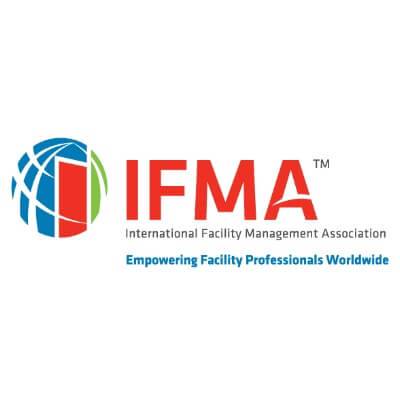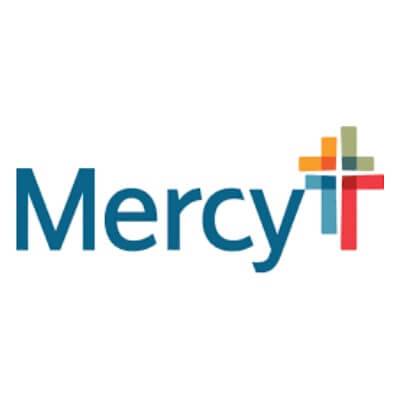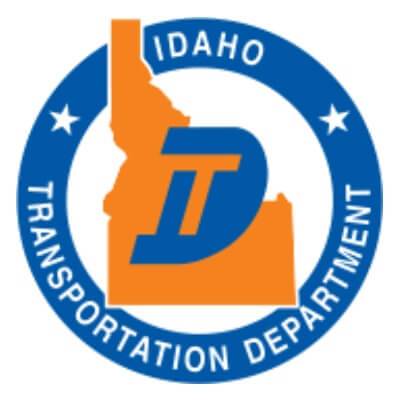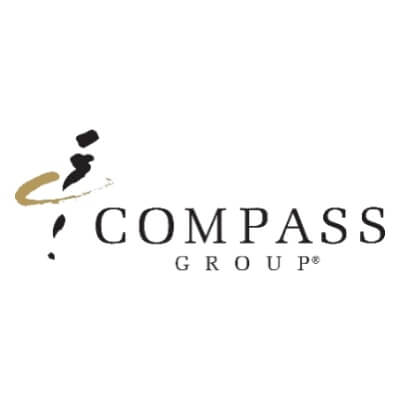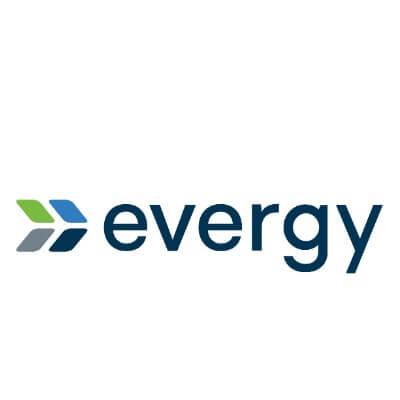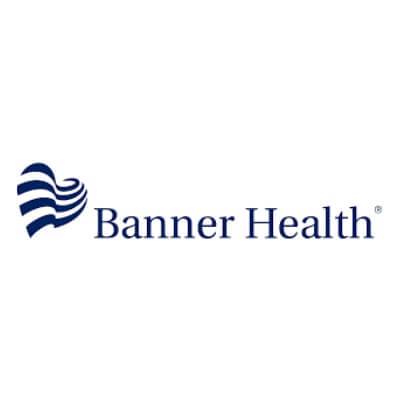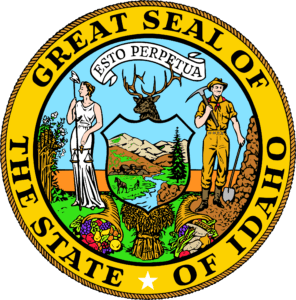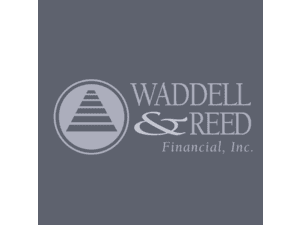 Simplar Means Success.
Learn How These Organizations Have Utilized Our Processes to Overcome Their Challenges.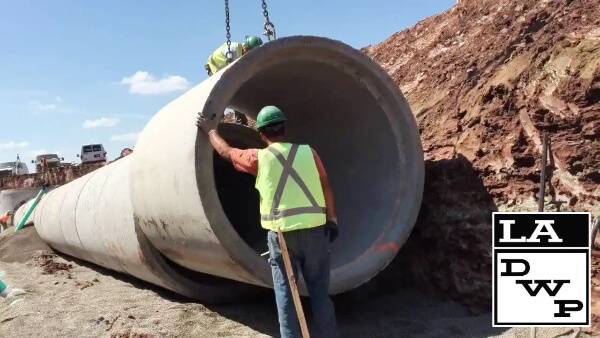 2X INCREASE IN VENDOR PROPOSALS
BETTER MANAGEMENT OF THEIR PM WORKFORCE
BETTER RESULTS FROM PAST PROJECT PERFORMANCE BENCHMARKING