Simple Solutions | Exemplary Results
Aligning Strategic Best Practices with Proprietary Tools, such as
Expertise-based Project Delivery (XPD), and Project Specific Research
to Achieve Exemplary Procurement Outcomes
Simple Solutions | Exemplary Results
Aligning Strategic Best Practices with Proprietary Tools, such as
Expertise-based Project Delivery (XPD), and Project Specific Research
to Achieve Exemplary Procurement Outcomes
Simple Solutions | Exemplary Results
Aligning Strategic Best Practices with Proprietary Tools, such as
Expertise-based Project Delivery (XPD), and Project Specific Research
to Achieve Exemplary Procurement Outcomes
Best Practice Assessments
Solicitation Definition & Development
Performance Coaching & Training
Compliance Auditing
Readiness Assessment
Team Optimization & Leadership Support
Integrated Performance Measurement
Change Assessment & Planning
Change Implementation
Supporting & Measuring Improvement
Pursuit Process Assessment
Proposal Response Support
Team Optimization Services
Post Pursuit Reviews
Past Performance Program Assessment
Customer Satisfaction Program Developmnet
Tools & Process Training
Leadership & Development Support
Why is Simplar Trusted by Organizations
All Over the World?
"The Expertise-driven Project Delivery (XPD) methodology developed allowed our technical staff to finally agree that indeed there could be virtue in a procurement process"
Asst. General Manager and Director of Supply Chain Services, Large Water & Power Utility
"This is one of the most logical, streamlined, factually based processes that I have seen. We've saved around $42 Million of our expected spend"
Associate Vice President of Capital Planning and Project Management, Top 100 US University
"The approach is more streamlined than anything we ever have done in the past. We're talking weeks to do things that took months, and a couple months to do things that sometimes would've taken up to a year. You can literally pull the principles into almost any procurement, negotiation, or business transaction."
Associate Vice President of Business Services, Top 100 University in the World
What if You Can Reduce Your Procurement Time by 50%?
The Simplar Experience creates and efficiencies in the RFP process that clearly differentiates vendors, reduces marketing content saving time, effort, and gets you to contract quicker.
Want to Attract Higher Performing Vendors?
The Simplar Experience will help you attract high-performing vendors and their experts that require less managerial oversight and client support than a traditional approach.
How about More Competition, Better Pricing & Better Proposals from your Vendors?
Simplar's XPD Process provides a solicitation structure that vendors find attractive, increases vendor participation, and provides better pricing opportunities for you.
Would Real-Time, Program-Wide Metrics Help Your Project Delivery Be More Efficient?
Organization-wide application of performance measurement tools will enable you to facilitate inter-department collaboration and clearly pinpoint areas for continuous improvement.
Simplar is a world-leading procurement and organizational management consultancy. Our team of experts are familiar with the traditional processes and hang-ups encountered in the world of procurement and we are ready to guide you and your toward a more efficient, more productive, and more cost-effective way of operating. Our research-backed methods satisfy rapidly changing customer requirements and are more applicable in today's fast-paced environment.
Connect with a Member of the Simplar Team.
Trusted By Market Leaders Worldwide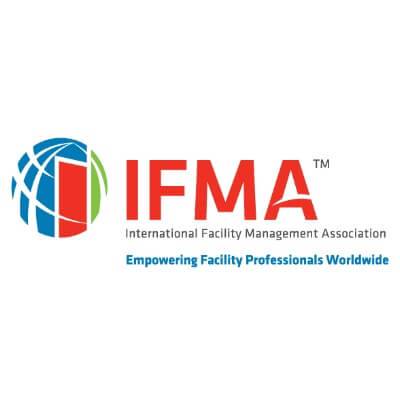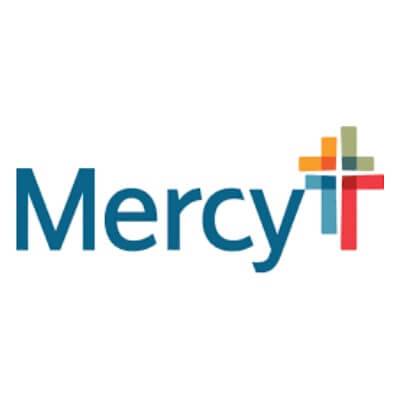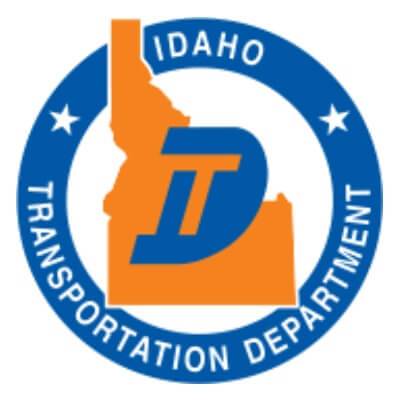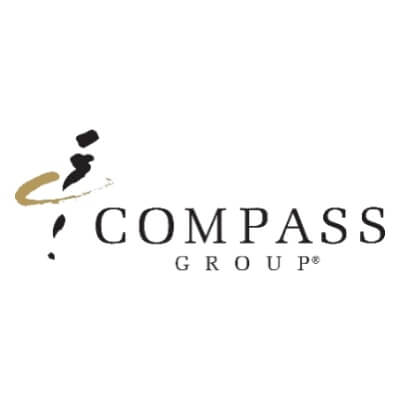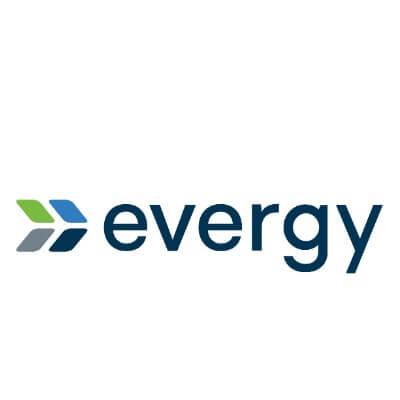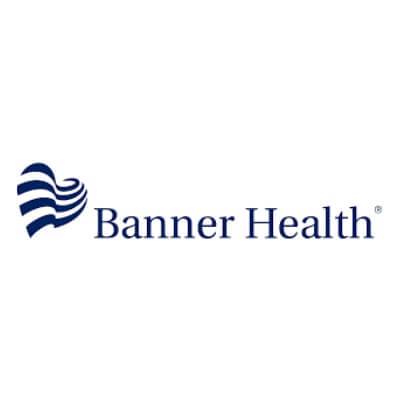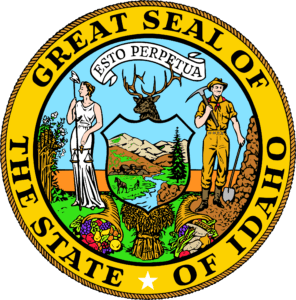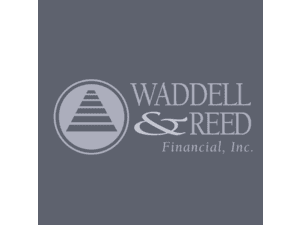 Simplar Means Success.
Learn How These Organizations Have Utilized Our Processes to Overcome Their Challenges.